Orthodontist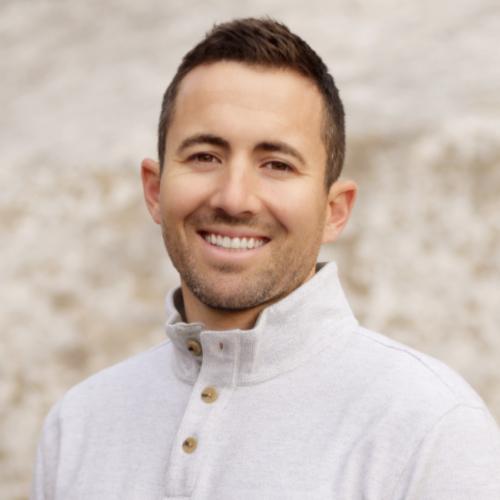 As an orthodontic specialist, I am dedicated to providing the highest quality of care in a professional and welcoming environment. I am grateful to be a part of a profession that allows me to develop life-long friendships with my patients and their families. I find great fulfillment in knowing that I'm making a difference by helping people feel better about their appearance and themselves through orthodontic treatment. Orthodontics has always been a part of my life. My father was attending school to become an orthodontist when I was born. From a young age, I came to understand how enjoyable being an orthodontist could be, and I'm grateful to have the opportunity to continue in my father's legacy.
Education and Continuing Education
Honor society of PHI KAPPA PHI (top 7.5 percent of class)
Graduated with high honors (top five students)
Following dental school, I continued my education to specialize in the field of orthodontics and dentofacial orthopedics. I was one of four residents selected to attend the University of Tennessee's 3-year specialty program. There I received my certificate of specialty in orthodontics and dentofacial orthopedics as well as a master's degree in dental science. While attending school, my research on dental age estimation techniques was published in the International Journal of Forensic Science and Pathology.
Following my orthodontic training, I achieved board certification through the American Board of Orthodontics. A board-certified orthodontist is an orthodontist who has demonstrated the judgement, knowledge, and skills required to provide the highest level of patient care by successfully completing an oral examination and written examination. Achieving board certification is the last step in a long and intensive educational experience to ultimately provide excellent patient care. Only 30 percent of orthodontists have successfully completed the board certification process.
I regularly attend national and local meetings hosted by the American Association of Orthodontists and other regional constituents and associations. This allows me to stay up to date on the constantly changing and advancing field of orthodontics and make sure my patients are receiving the best available treatment.
Professional Memberships
Outside the Office
My wife, Lyndsey, and I are the proud parents of four sweet boys, James, Ryan, Preston, and Charlie and our adorable daughter, Beth. They are my life's greatest joy. When I'm not working as a smile engineer or spending time with family, I enjoy playing sports with friends (golf, softball, soccer, racquetball … all sports, really!). I also love the outdoors and camping.